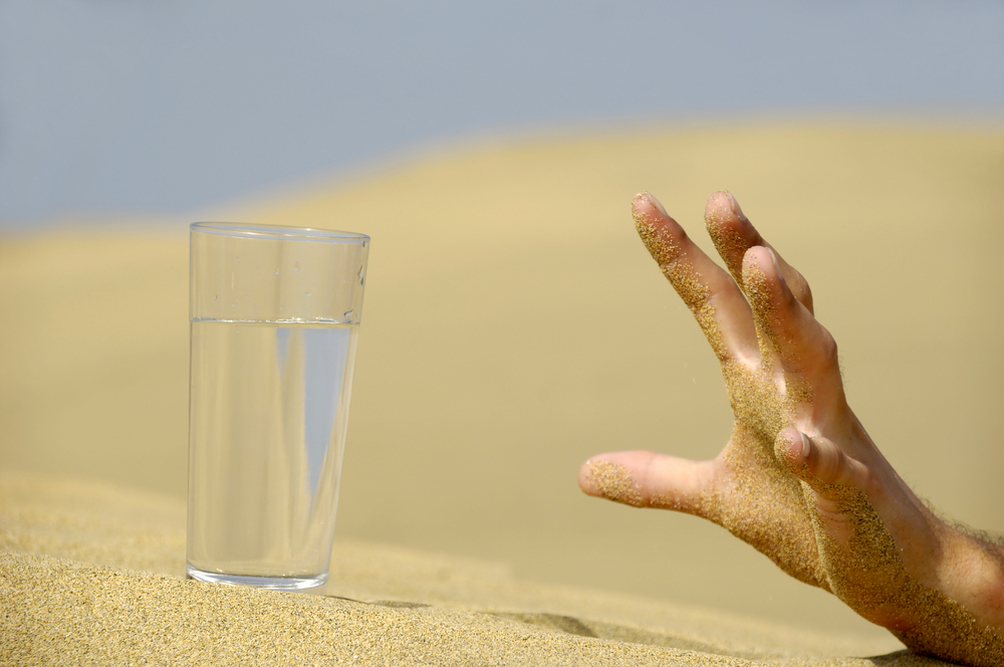 What You Should Consider Before You Choose Fitness Equipment
Gyms are not the only places that people can work out and more and more people are working out in their living rooms and homes instead. Those with busy schedules can workout at home instead of going to a gym. It is cheaper to work out at home than go to a gym because one will not need to pay membership every month.
It is much more comfortable to work out in a home environment than in the gym if one is concerned about their body image.
Examples of the fitness gear that one can buy for their home workout includes weight training machines, home gyms, cardio equipment and free weights among others. When one wants to buy quality fitness gear, they should consider equipment that they will enjoy using in their workout.
Quality fitness gear is expensive and before one …